LASTEK® Multifunctional Cold Laser Therapy Device With Probe
Cenean viverra rhoncus pede. Ut id nisl quis enim dignissim sagittis. Fusce ac felis sitpharetra condimentum...
Guarantee safe & secure checkout
Description
Features:
1. Small in size, break through the characteristic of traditional technology products in bulky size.
2. LCD display, clear and intuitive operator interface, easy to operate.
3. The power switch is equipped with safe spoon, new emergency switch, double insurance, safe and reliable.
4. The instrument handle is designed with hollow, easy to grasp, flexible in controlling.
5. With streamlined appearance and durable metallic probes.
6. Painless, requires no anesthesia.
7. Drug-free,no side effect,non-invasive.
8. It is through professional laboratory research, development and testing.
9. It is safe to use and has significant effects.
10. There are many cases of successful treatment.
11. With Chinese clinical qualifications.
Application:
Diminish inflammations, wounds & ulcers, osteoarthritis, acupuncture, rehabilitation therapy, joint & soft tissue injuries
Neck & back pain
Arthritis
Strains & sprains
Frozen shoulder
Tennis/golfer elbow
Sciatica knee/ foot pain
Achilles tendinitis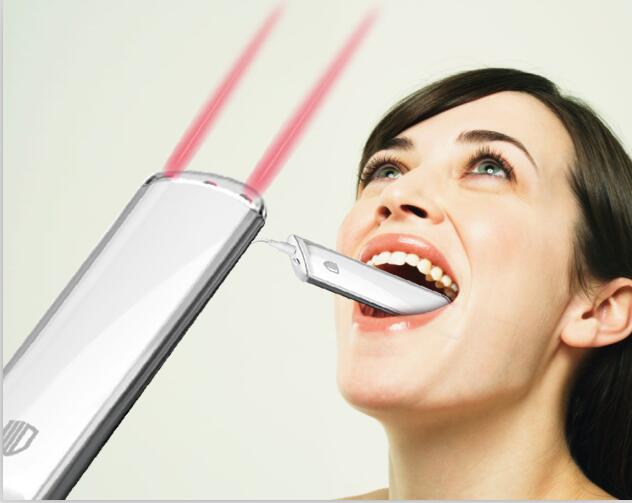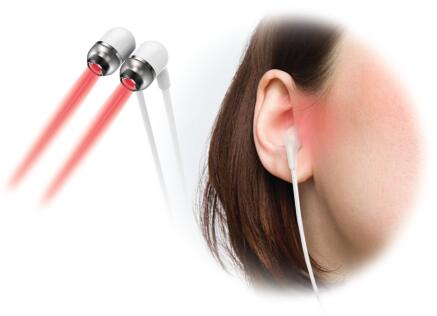 Application With different laser therapy accessory included:
1. The ear probe treatment range : Otitis media, deafness, tinnitus, Meniere·s syndrome
2. Oral & throat probe treatment range : snore, pharyngitis, mouth or tongue skin ulcer
3. Nasal probe treatment range : Rhinitis, allergic rhinitis, acute rhinitis, chronic rhinitis, sinusitis and nasal polyps.
4. Big probe treatment range: knee arthritis, rheumatoid arthritis, athletic system injuries, soft tissue injuries.
Specification:
Laser wavelength: 650nm
Ear probe: 2 laser beams
Nasal probe: 2 laser beams
Oral & throat probe: 2 laser beams
Big probe: 16pcs laser diode
Timing setting: 10-30 minutes, the interval is 5mins
Input power : ≤10VA
Working temperature: 5—40°C
Electric source voltage: DC5V
Relative humidity: below 80%
Atmospheric pressure: 86kpa-106kpa
Package Content:
1x LASTEK Medical Multifunction lllT cold laser therapy equipment
1x User Manual
1x Power Charger Cable
2x Dual Head Nasal laser probe
2x Oral & throat laser probe
2x Dual Head Ear laser probe
1x Big probe (16 Pcs laser probe)
DISCLAIMER:
This product is not intended to diagnose, cure or prevent disease. LASTEK® makes no claims, representations or warranties regarding the ability of this product to cure any physical, skin or mental condition. A qualified health professional should be consulted with regard to any condition requiring medical attention. This device is intended only for personal household use, commercial use is not intended.